Our consultants are experts in fields ranging from Operations, Unified Communications, IP Telecom Exchanges, Accounting and Financial services. We're here to help your business shine.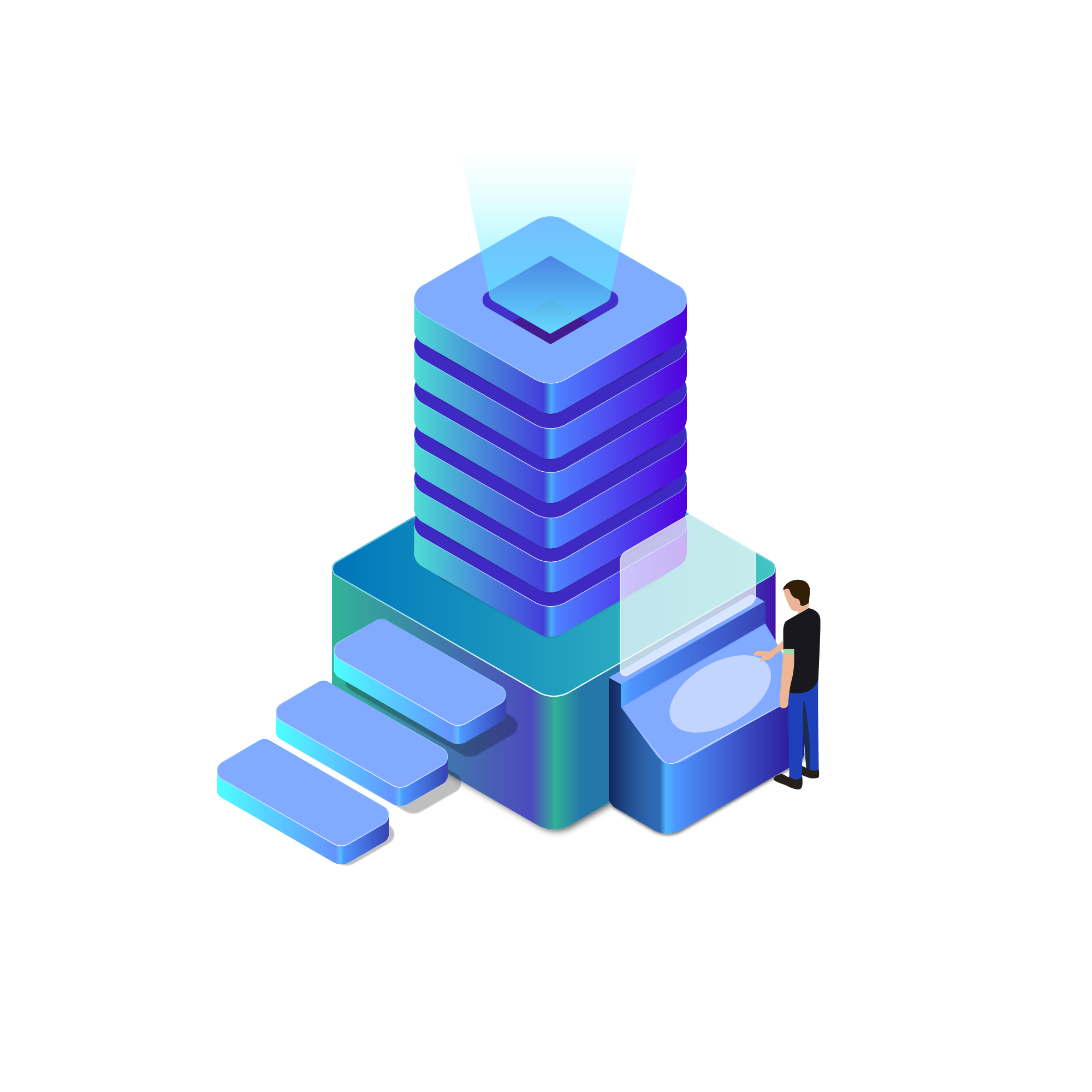 Softswitch
Class 4 & Class 5
We are the 1st European International Supplier of Softswitches platforms for Telecom, ISPs (Internet Services
Provider), OLO and Virtual Operator.
What do our team easily provide